Overview
Time

3:00PM - 8:00PM

Location

425 S Lindbergh Blvd (Map)

Ages

Class of 2022-2024 (2025 pending application)
The Prep Hoops Top 250 Expos are back in 2021! Last year, over 3,500 prospects showcased their talents in front of 300+ college programs, in addition to the 500+ college programs that consume our coverage and analysis online on a daily basis.
If you are a current prospect seeking college exposure, media coverage, an increase or entry into our prospect rankings, and/or an opportunity to compete against the top talent in the state, then the Top 250 Expo is a can't miss event for you this fall.
Led by our hand-selected team of experienced event directors, recruitment specialists, and coaches, when you attend the Prep Hoops Top 250 Expo, you are attending the most seasoned and professional fall showcase event in America.
The event will be streamed LIVE and stored for future viewing on BallerTV with the purchase of a BallerTV pass.
What's included with your registration?
A place in the nation's #1 fall showcase series
An opportunity to play in front of NCAA D2, NCAA D3, NAIA, and Junior College coaches and live on BallerTV for NCAA D1 coach viewing
A chance to compete in front of Prep Hoops Scouts
Unparalleled written and social media coverage
An exclusive Prep Hoops reversible jersey
This event will be open to the first 80 prospects who register. We recommend registering as soon as possible to guarantee your spot in the event.
Class of 2025 freshman prospects hoping to attend this event must fill out this form here: Freshman Top 250 Expo Application*
*Applications will be reviewed by Prep Hoops and you will be notified via email within 3 business days if your application has been accepted and next steps.
Event Director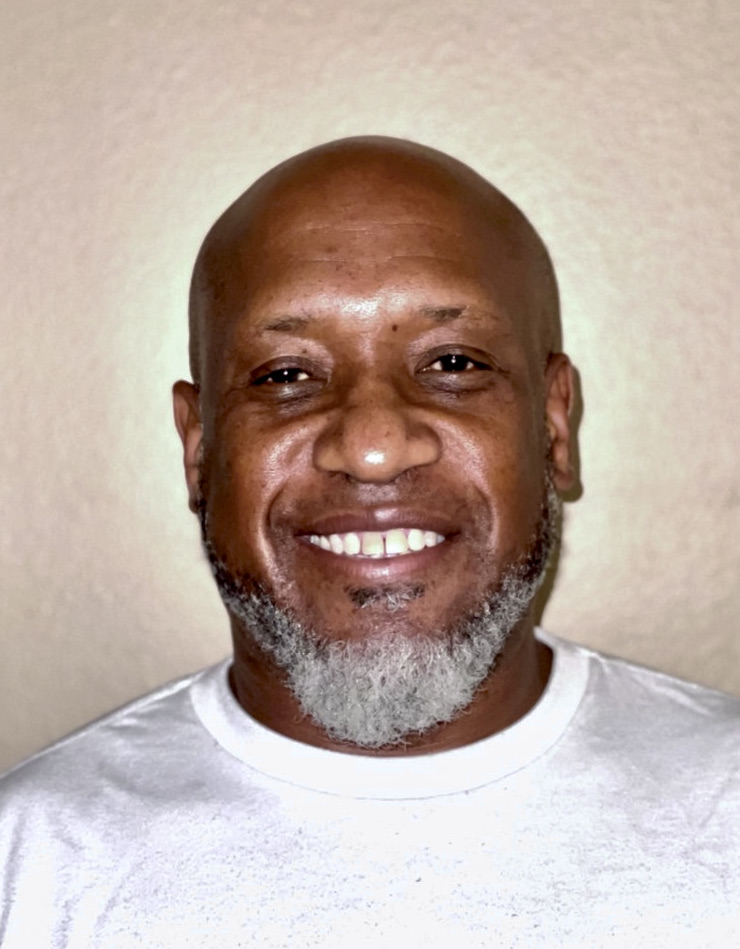 Tommy Gilbert
Tommy is a native of Philadelphia, PA, where he helped lead the storied Overbrook High Panthers to a Philadelphia Public League title. Following his time at the University of Rutgers-Camden, Tommy went on to serve in the United States Army. Coach Gilbert has dedicated much of the past 25 years as a high school and club basketball coach, as well as a skills development trainer. His mission is to build and develop relationships to assist young people in achieving their goals and fulfilling their dreams through the game of basketball.
Frequently Asked Questions