Overview
Time

10:00AM - 3:00PM

Location

Supreme Courts Basketball (Map)

Ages

Class of 2026
The Prep Hoops Illinois Freshman Showcase is HERE!
The Freshman Showcase is specifically designed as an opportunity for the class of 2026 to make their introduction to Prep Hoops! Show out against the top prospects in your state in front of Prep Hoops scouts. We are targeting the top 120 players in the class, providing a real opportunity to separate yourselves from one another.
Since its beginning in the state of Indiana, the Freshman Showcase concept has featured talent that includes 5 star recruits, NBA players, all the way down to small college recruits. If you have hopes of one day playing at the collegiate level, this is a great measuring stick for your development!
Led by our hand-selected team of experienced event directors, recruitment specialists, and coaches, when you attend the Freshman Showcase, you are attending a showcase backed by seasoned and professional experts with no strings attached.
The event will be streamed LIVE and stored for future viewing on BallerTV with the purchase of a BallerTV pass.
What's included with your registration?
Unparalleled written and social media coverage
A chance to compete in front of Prep Hoops Scouts
A FREE profile in the Prep Hoops Prospect Index
An exclusive Prep Hoops reversible jersey
Helpful Links
What to expect
Watch the video below to see what the most coveted fall showcase series is all about
Watch Video
Attendee List
View the list of attendees committed to this event!
View Prospects!
Media Requests
Third party media must fill out the form below to be allowed to attend this event
Apply Here
Event Director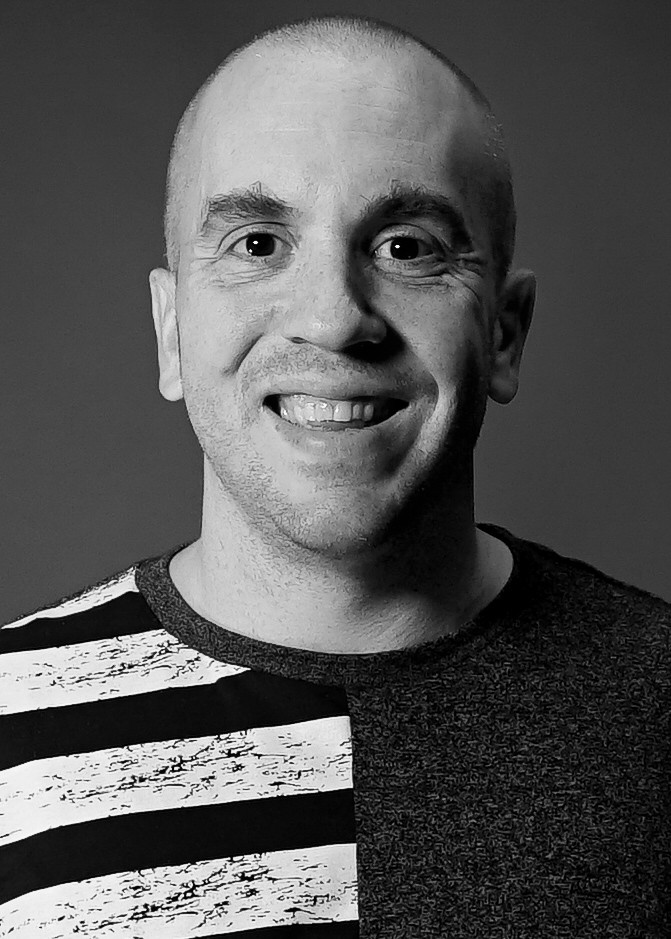 Jake Sullivan - Event Director
Jake went to Tartan High School in Oakdale, MN, and graduated in 2000. He then went on to play basketball for Iowa State University where he won Big 12 Rookie of the Year, 2x 3rd Team All-Big 12 and scored 1,810 points in his career ranking 23rd in Big 12 history. Jake has been working with Prep Hoops for the past 5 years as tournament director and showcase director.
Frequently Asked Questions