Overview
Time

3:00PM - 8:00PM

Location

Seminole Sports Academy Complex (Map)

Ages

Class of 2024-2026
Event Update: Online registration is closed for this event. We will be accepting a limited number of walk-ups. If you wish to try walking up and registering the day of the event, you are more than welcome to. However, we can not guarantee that every athlete hoping to walk-up will be accepted based on the teams and the gym space available to us.
The Prep Hoops Top 250 Expos are back in 2023! Last year, over 3,500 prospects showcased their talents in front of 300+ college programs, in addition to the 500+ college programs that consume our coverage and analysis online on a daily basis.
The Florida Top 250 has seen numerous college commits come through in years past. From Miles Hall, Dylan James, and Kjei Parker, all the way down to small college commits.
If you are a current prospect seeking college exposure, media coverage, an increase or entry into our prospect rankings, and/or an opportunity to compete against the top talent in the state, then the Top 250 Expo is a can't miss event for you this fall.
Led by our hand-selected team of experienced event directors, recruitment specialists, and coaches, when you attend the Prep Hoops Top 250 Expo, you are attending the most seasoned and professional fall showcase event in America.
The event will be streamed LIVE and stored for future viewing on BallerTV with the purchase of a BallerTV pass.
What's included with your registration?
A place in the nation's #1 fall showcase series
An opportunity to play in front of NCAA D2, NCAA D3, NAIA, and Junior College coaches and live on BallerTV for NCAA D1 coach viewing
A chance to compete in front of Prep Hoops Scouts
Unparalleled written and social media coverage
An exclusive Prep Hoops reversible jersey
Class of 2027 freshman prospects can attend a Freshman Showcase event. For more information, click the link here: Prep Hoops Showcases
Event Director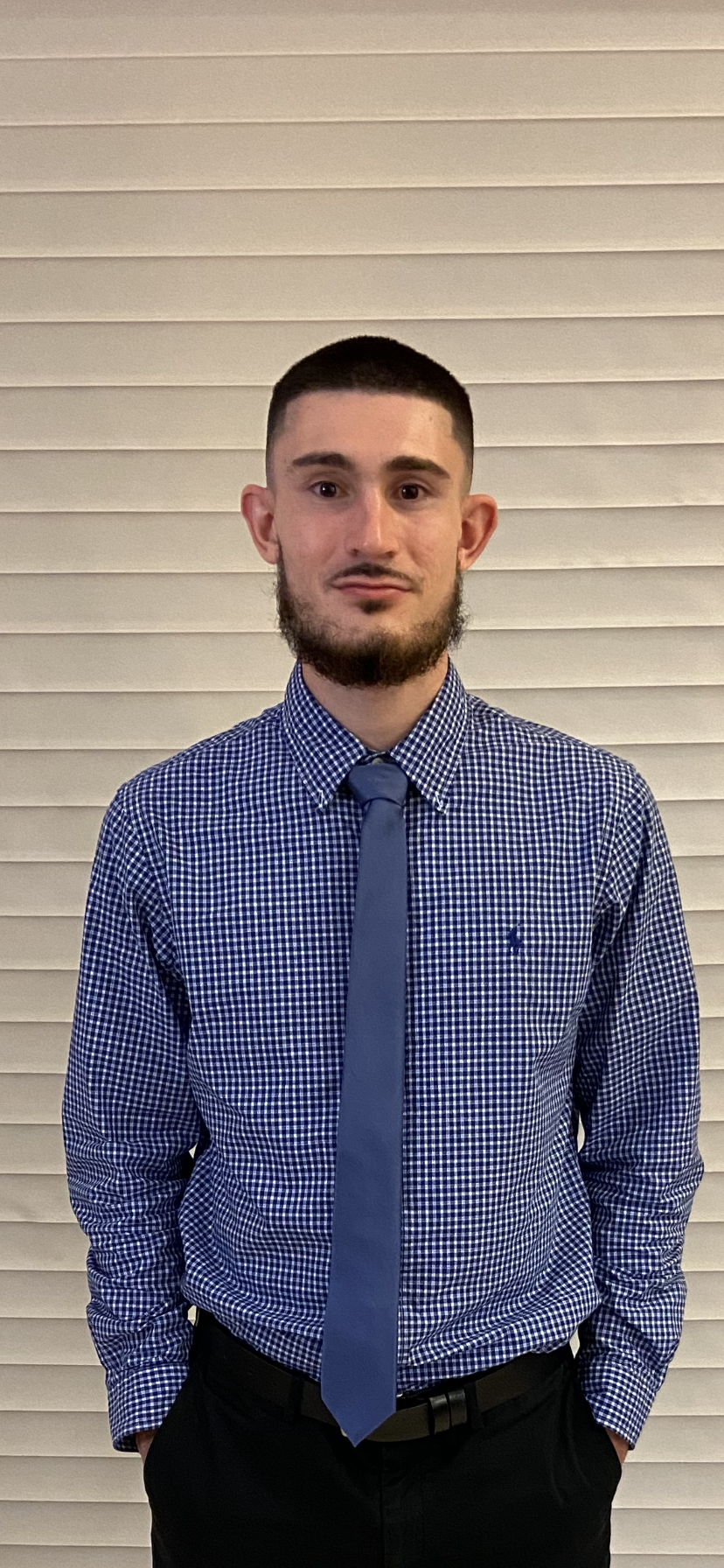 Zach Camporese - Event Director
Zach is currently the head boy's basketball coach for the varsity team at New Smyrna Beach High School in Florida. He played 4 years of college basketball. My accomplishments as a player were 1,000+ career points and a 2-time All-American. Coach Zach runs a player development program in Florida called ZCamp Training. He has trained players from youth to pro level, runs summer camps, and runs an AAU Program he started called ZCamp Elite. Coach Zach has also worked summer camps with the Georgia Tech University boy's basketball team and has interned with Atlanta Dream in the summer in the past.
Player Registration
Registration for this event is not currently open.
Frequently Asked Questions